Helping an overweight child or teen is frequently a daunting task for parents, made more difficult by the fact that parents simply too often don't know how to go about it or where to begin. Quick-fix weight loss programs for kids and teens are not the same as healthy weight loss programs for kids and teens, and when it comes to your children nothing less than healthy weight loss should be the objective. Unfortunately, pediatricians too often tell parents of overweight kids to just cut down on their kids' portions and get them moving. That won't work either: Chances are they'll just eat less of what got them overweight in the first place.
At Weight★No★MoreSM Diet Center we work with kids, teens, and their parents to plan personal daily menus. Taking into account a parent's and child's schedules, as well as the child's age, and any medical issues we will generate customized eating plans, including what to eat, how much to eat, and when to eat, as well as provide cooking tips and recipes. And, if necessary, we will reach out to a child's school to work with us to facilitate a child's dietary and weight loss needs during the school day.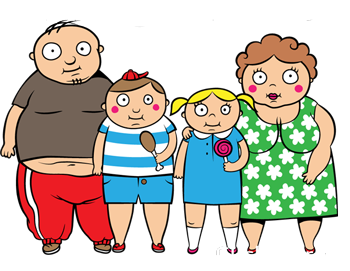 If you're child is overweight or obese, what are you weighting for? We can help.
If you are interested in working with us, and would like us to call you, please fill out the questionnaire, and we will respond on our next business day.