Long Distance Weight Loss Programs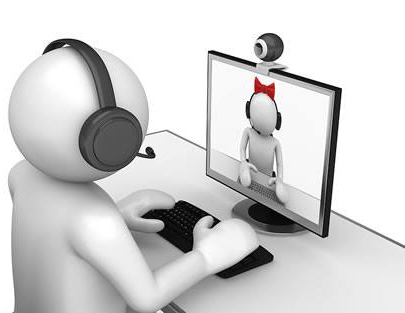 Time, distance, and other circumstances sometimes do not allow people to travel to in-office appointments. It doesn't matter where you live. If you want to lose weight, if you want to make a change, you need a partner. You need someone to push from behind and pull from the front. You need to know that you're accountable to people who care about you, who will teach you how to GET slim doing the same thing they themselves do to STAY slim year after year. For over 25 years Weight★No★More℠ Diet Center has built a strong reputation for helping our clients meet their goals successfully. We can do the same for you. No matter the modality, it is far, far better to receive the discipline, guidance, structure and accountability in the distance-connected manner than to have none at all.
Is working with us long distance right for you?
Do you live locally, but your lifestyle makes it difficult to keep an appointment in person on a regular basis?
Do you live at a distance, but need and want the personalized, specialized services that we provide?
Do you feel that distance counseling is just more convenient?
How does the Skinny SkypeSM service work?
Just as we do with our in-office clients, we service our distance clients 2-3 times per week. Using our custom electronic diary form, or via email, clients submit their morning weight and their planned menu for the day. Scheduled telephone or Skype appointments take place on those days.
If you're overweight or obese, what are you weighting for?
If you are interested in working with us in the distance mode and would like us to call you, please fill out this questionnaire and we will respond on our next business day.